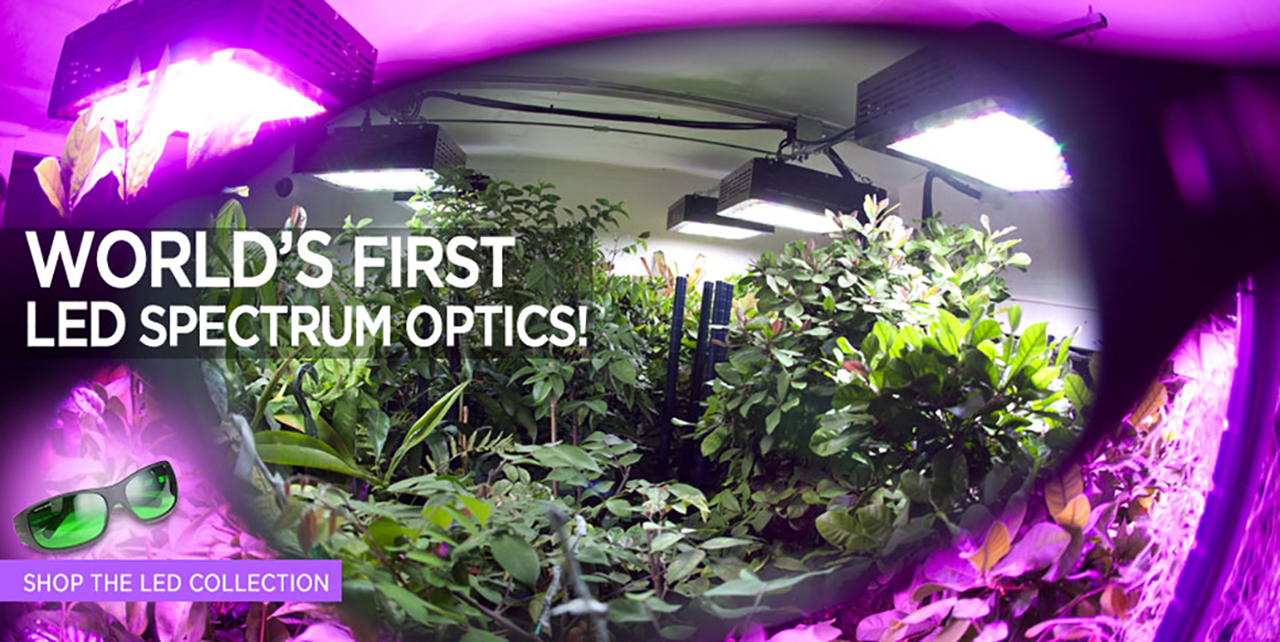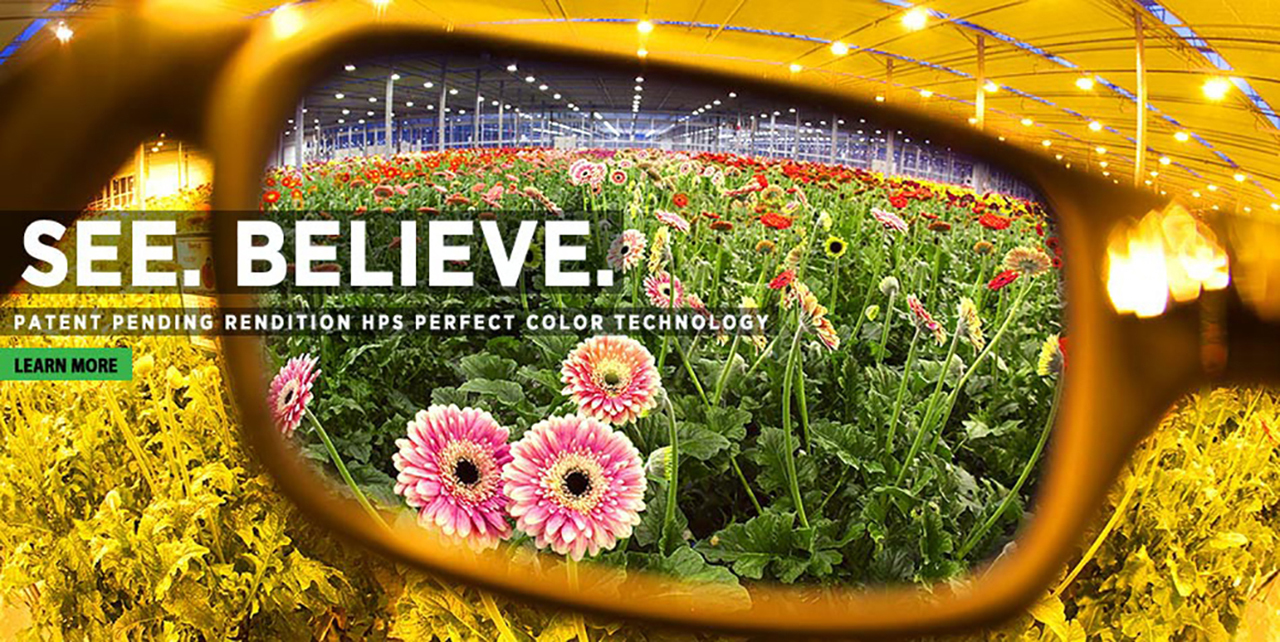 ​​Method Seven
Method Seven delivers the world's first glasses formulated to light balance and compensate for the unique spectrum of grow lights.
Trimbag
Introducing Trimbag, the first collapsible, hand-held dry trimmer on the market!
Trimbag is a multi-functional tool that can be used to trim, sift and sort medicinal herbs and hops. It is a hand held dry trimming device that gives you customized control of the finished product.